Delivering Quality Medical Care Through Telehealth
Intelecare LLC is a nurse practitioner-based service providing concierge medical care solutions. Our one-stop telemedicine portal helps people save time and money addressing their healthcare needs.
Why Become a Part of the Intelecare Community
Enjoy intelligent healthcare solutions from the comfort of your home. You can get diagnosed, tested, and treated by board-certified medical professionals without leaving your house.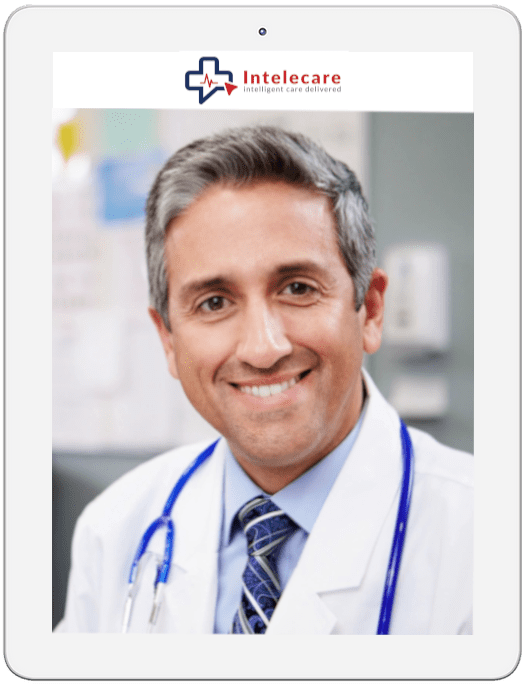 Gain Access to Convenient Telemedicine Solutions
We provide a wide array of primary and urgent healthcare services, including mental health services. This includes writing prescription refills, offering common cold and sore throat care, and helping manage chronic medical conditions like diabetes, hypertension, etc.
Get Comprehensive Reproductive Healthcare Services
Our telehealth team can assist you in accessing birth control options and procuring referrals to reproductive health specialists. We can even help address men's health concerns like erectile dysfunctions.